Happy Students
What Our Students Say About Sneak On The Lot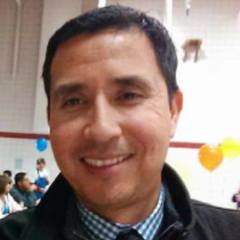 To be honest, there is nothing out there that offers the all-inclusive program that you all offer.  If there is, I could not find it.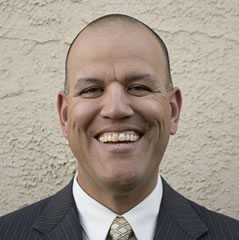 My students and I love the SOTL program!

That is SO COOL!  Way to up the ante on linking classwork to the VERY real world.  You are doing amazing things with your company, and I want you to know that I am in AWE. 🙂 Keep on keepin' on!