Revolution Slider Error: Slider with alias learnplus3 not found.
Maybe you mean: 'learnplus1' or 'learnplus2' or 'script_library' or 'learnplus4' or 'HomeVideo' or 'home_page'
Shop For Courses
Listed Below Our Shop Course Elements
Happy Students
What Our Students Say About LearnPLUS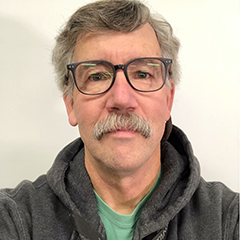 Prior to this, I was a classroom teacher for 36 years. For many of those years, I taught Moving Image Arts which focused on documentary, narrative, and animation. I spent countless hours researching and gathering materials for my students. Your website puts all that into one place. Thank you for what you're doing for students! View Full →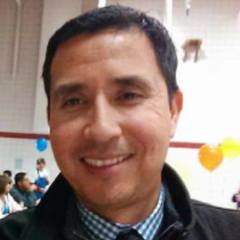 To be honest, there is nothing out there that offers the all-inclusive program that you all offer.  If there is, I could not find it.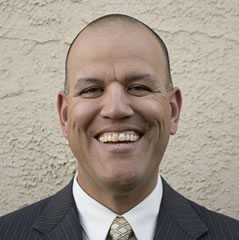 My students and I love the SOTL program!
Our Clients
What University's Love Work With Us and With Our Teachers
Something went wrong while retrieving your map, please ensure you have entered the short code correctly.
Contact Form
[contact-form-7 id="7812″]
+90 123 45 67
+90 123 45 68
Envato INC 22 Elizabeth Str. Melbourne. Victoria 8777.