Our Features
The Most Feature Rich E-Learning solution for media driven minds.
Multi-Tier Courses
Enhance your learning with a 21st Century film course that is packed with media which puts real professionals right in front of you.
Filmmaking Tools
Turn any project into a professional work of art with the Sneak On The Lot tools suite.  Stock footage, music, sound effects, tutorials, professional interviews and more.
Workshops
You can only learn so much from a book before you require a mentor to show you the ropes. Our workshops put you side by side with industry professionals who can show you the ropes.
Just a bunch of filmmakers

WHO WE ARE

Within the industry there is a culture of apprenticeship and helping those trying to break into the film business. The desire to get into the entertainment business typically starts very young and we are a group of filmmakers with a desire to help those with talent and tenacity to try their hand at making movies.

Learn More

Everyone needs a helping hand

WHAT WE DO

Sneak On The Lot strives to provide users with the professional tools, knowledge and experience so that they can be successful. Our focus is online curriculum with an emphasis on filmmaking techniques and connecting users to actual professionals in the industry through a gamified interface.

Get a Quote

Why we do what we do

OUR MISSION

Filmmaking is one of the most difficult art forms due to it's complicated creation and massive collaboration process. Our first goal is to help young people have success early on and then grow in their own storytelling abilities, expressing themselves in ways that enrich all those around them and the world.

Contact Us
Milistones
Successful Programs Can Point to Numbers, So Here Are A Few
15654
Happy Students
We have had so many students use Sneak On The Lot over the years and we only started counting since 2014.
450
Films Completed
The students who use the tools and the curriculum are headed for the finish line and a completed film.
150
Schools
Ask a school or individual that is using the system and you'll see why we have so many users.
The Word On The Street
What Our Educators And Professionals Are Saying About Sneak On The Lot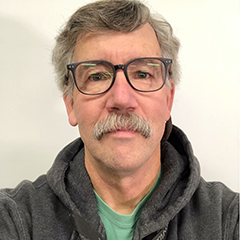 Prior to this, I was a classroom teacher for 36 years. For many of those years, I taught Moving Image Arts which focused on documentary, narrative, and animation. I spent countless hours researching and gathering materials for my students. Your website puts all that into one place. Thank you for what you're doing for students! View Full →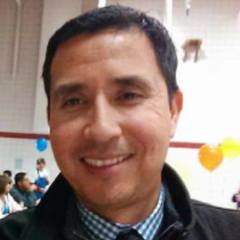 To be honest, there is nothing out there that offers the all-inclusive program that you all offer.  If there is, I could not find it.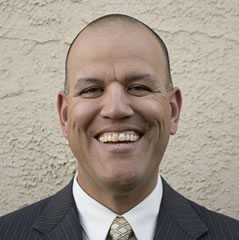 My students and I love the SOTL program!
Our Clients
A Few Schools We Work With
Tag your filmmaking photos with #sneakonthelot!
[instashow id="1″]