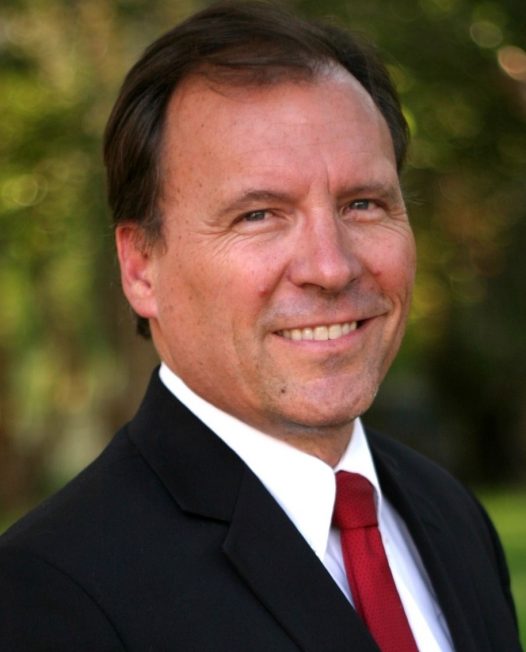 Joe Hart
Head of Distribution
Joe Hart currently holds the positions of CEO of China Film Group Digital Cinema Services, a joint venture servicing theatrical content into China for the China Film Group, and President of CineVision. Prior to his current positions, Mr. Hart was Senior Vice President of WorldWide digital cinema for Technicolor and Deluxe and was instrumental in…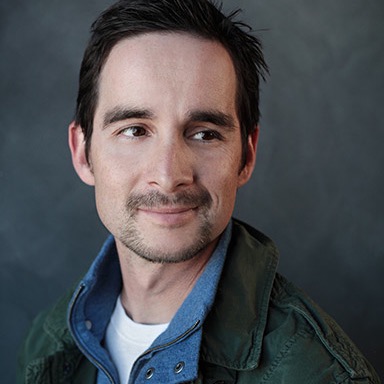 Timber Barker
COO
this is the excerpt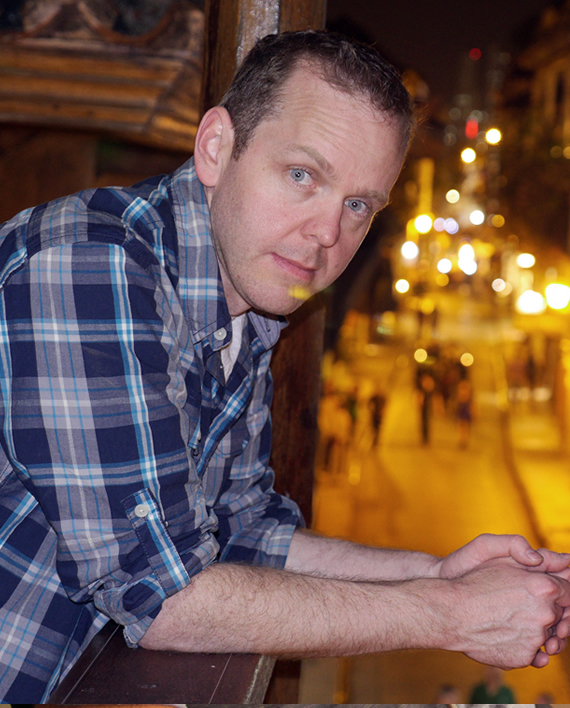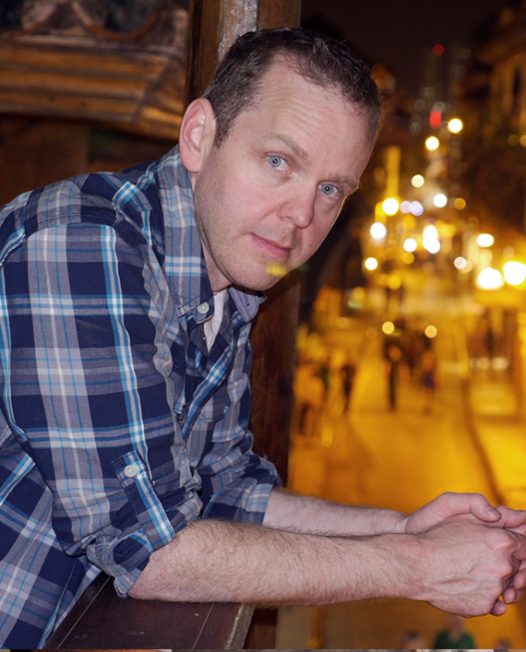 Darrin Fletcher
Writer/Producer/Director
Fletch started as a storyboard artist and has been making films for over 25 years and has over 65 feature films under his belt.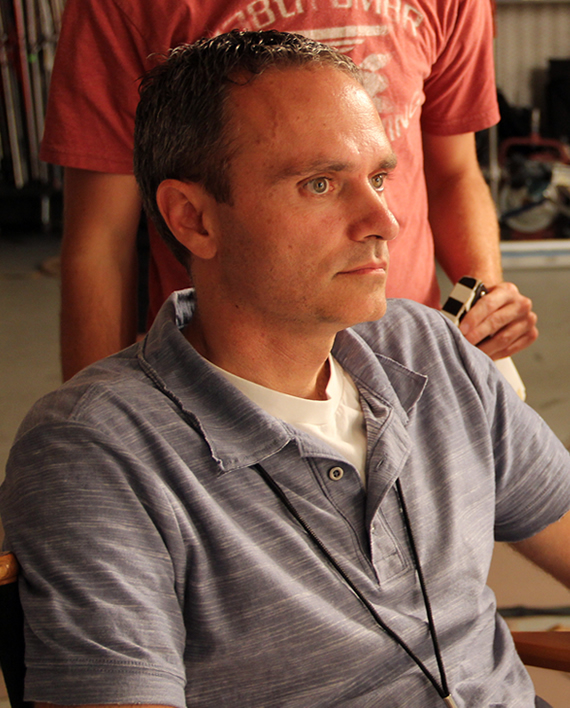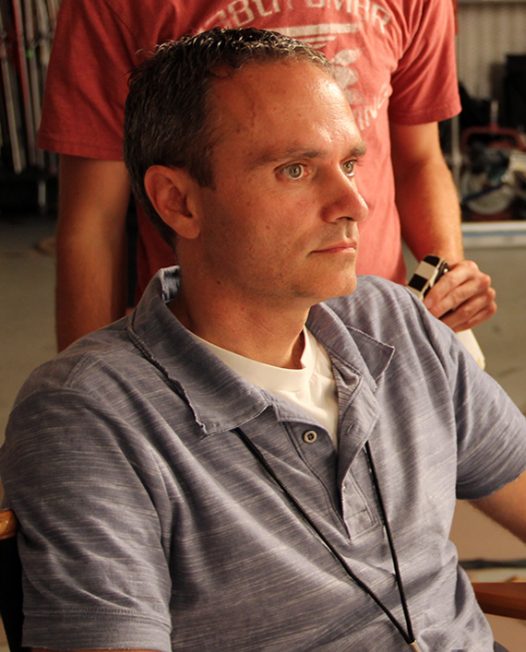 Chet Thomas
Producer/Director
Chet began his career by working his way up the foodchain chain at DreamWorks where he assisted in feature development.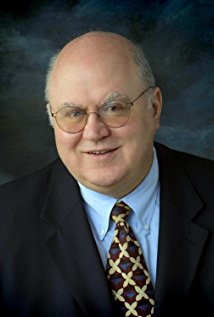 Kelly Crabb
Advisor
Mr. Crabb is an entertainment lawyer practicing in Los Angeles. He is the author of The Movie Business. He is a graduate of Columbia Law School, where he was an editor on the Columbia Law Review.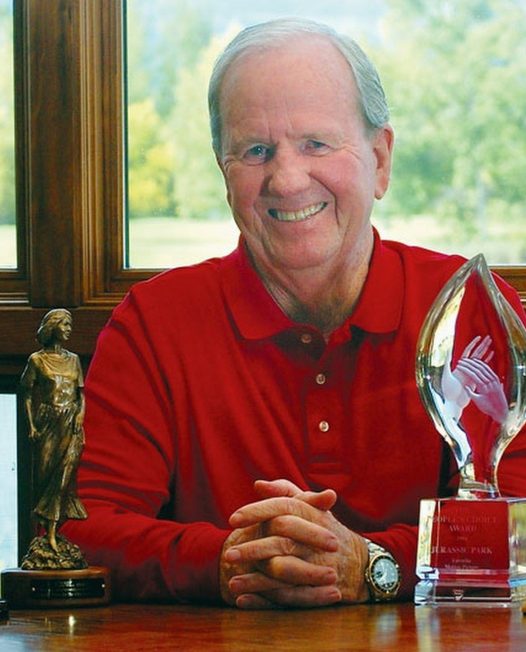 Gerald R. Molen
Advisory Chairman
Academy Award winning producer of Schindler's List and producer of other hit titles such as Jurassic Park and Minority Report.