Pricing & Plans
The Sneak On The Lot summer workshop is quite simply the best way to get a school film program or an individual film career off on a bang!  Choose the package that works best for you or your school and sign up.  If you require a quote, please use the "I'm Interested" form below.
Access to all course forums
4 Days  in-studio instruction
All footage from workshop on HD
Professional classroom setup & training
Happy Teachers
What our users say about their Sneak On The Lot summer workshop experience.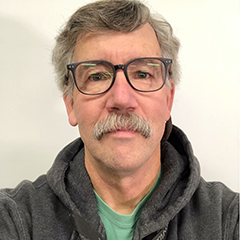 Prior to this, I was a classroom teacher for 36 years. For many of those years, I taught Moving Image Arts which focused on documentary, narrative, and animation. I spent countless hours researching and gathering materials for my students. Your website puts all that into one place. Thank you for what you're doing for students! View Full →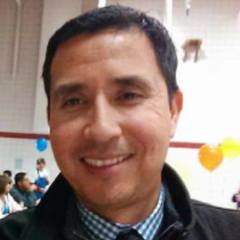 To be honest, there is nothing out there that offers the all-inclusive program that you all offer.  If there is, I could not find it.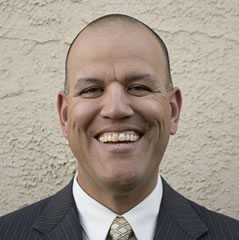 My students and I love the SOTL program!